Mobile Detailing
Mobile Car Detailing - Servicing Buffalo and all of Western New York
Outside of your home or the office, you probably spend the next largest chunk of your time driving in your vehicle. Chances are that you enjoy your morning cup of coffee or quick snack on the go from time to time. And let's not forget about trips with your friends, children, or pets; there are plenty of ways for your vehicle to get a little dirty on the inside.
Even if you try and keep your vehicle as clean as possible, you'll inevitably see dust, dirt, bits of leaves, salt from snowy roads, and other debris make their way into your car. And of course, thanks to our wonderful Western New York weather, you're likely to see dirt, dust, salt, and more on the outside of your vehicle. Luckily, Mobile Eco Steam offers affordable, high-quality car wash and mobile car detailing services!
Below are our rates and package details.
Exterior Only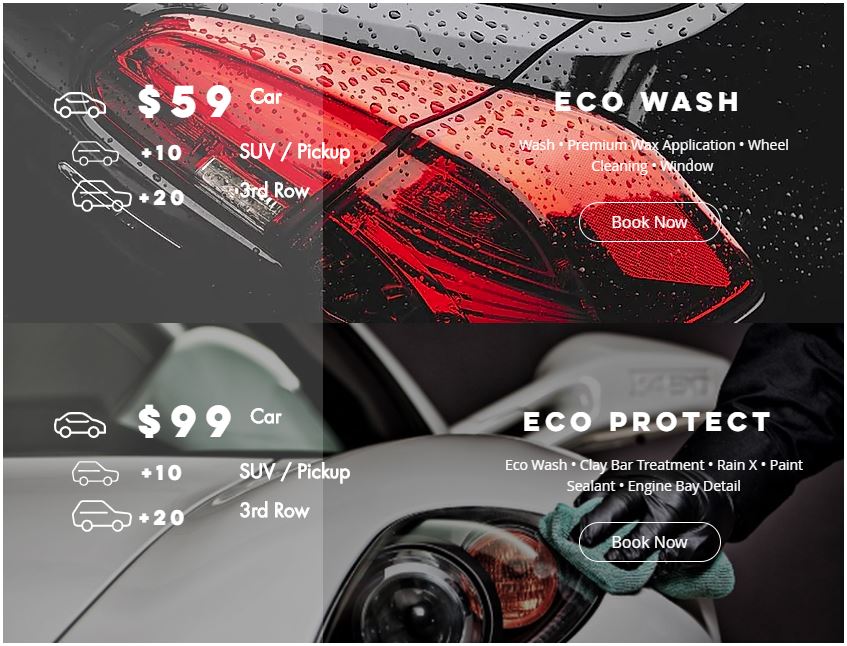 Interior Only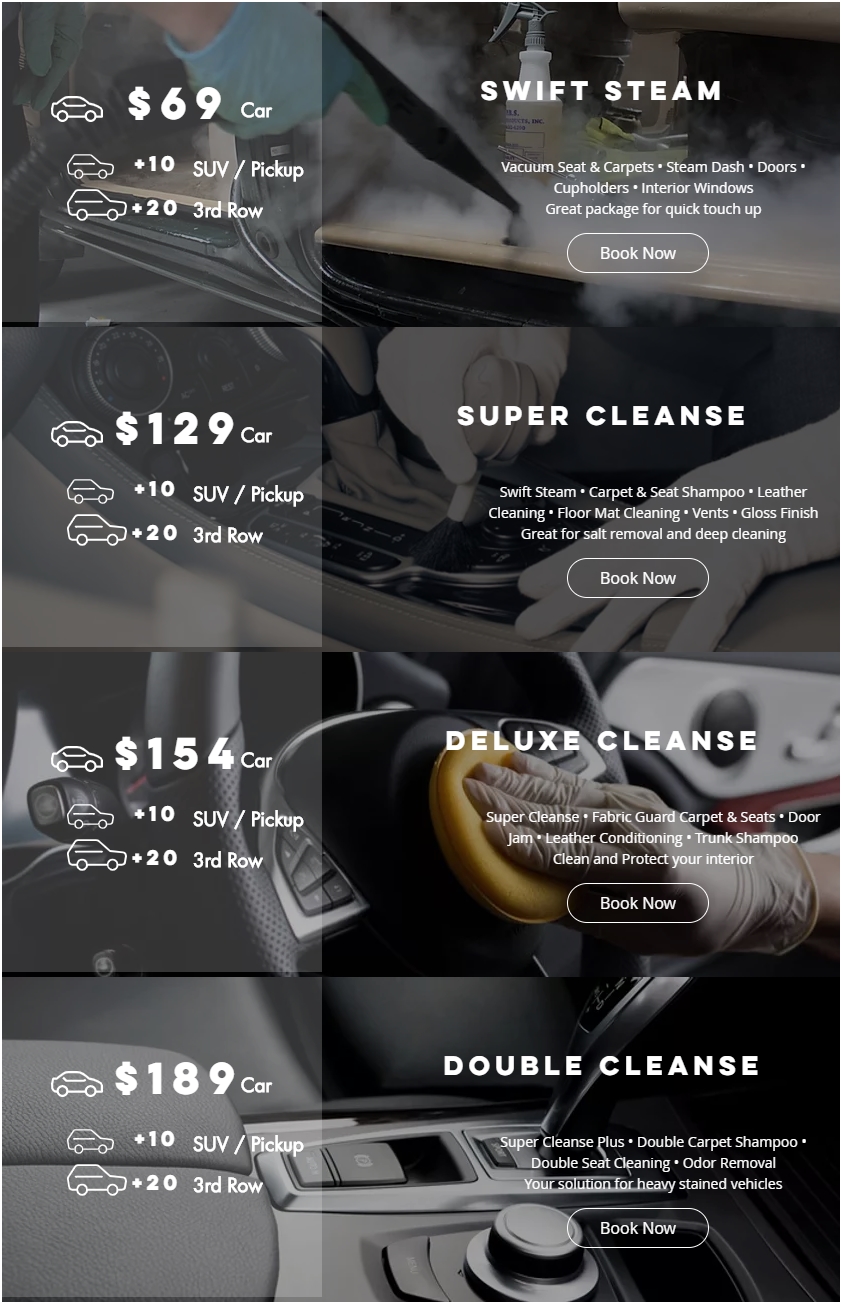 Full Details